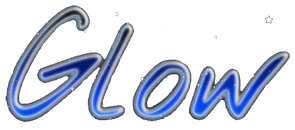 Caniches Miniatures Haute Qualité de toutes les couleurs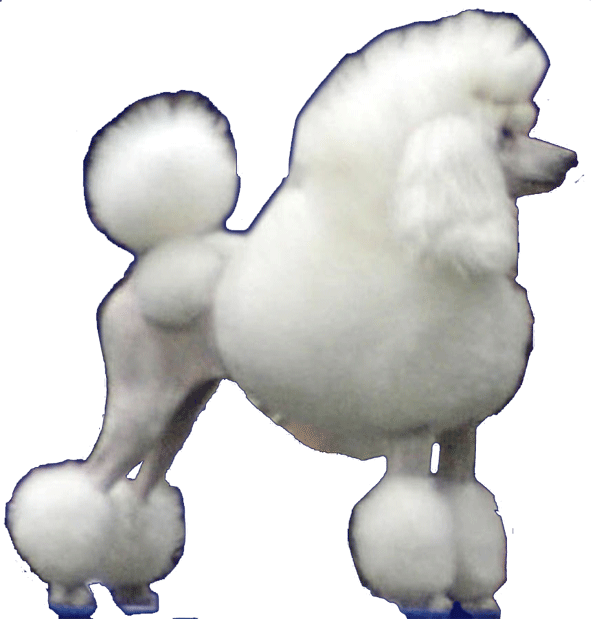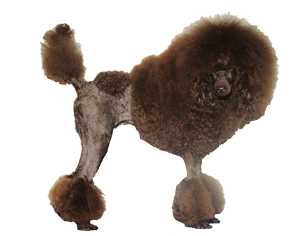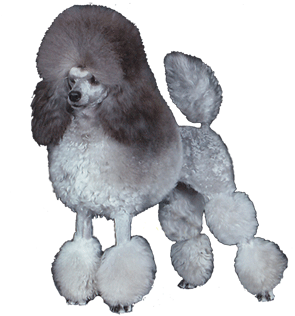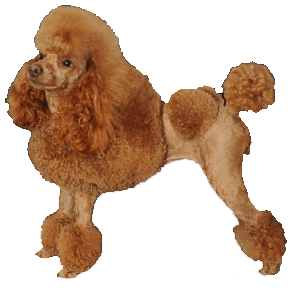 Special Items Made to Measure
Articles Spéciaux Fait sur Mesures
Special Items Made to Measure
Articles Spéciaux Fait au Mesure
ORDER NOW / COMMANDEZ MAINTEANT
I'm a graphic artist and painting is my hobby.
I love taking pictures of my poodles, and have collected many interesting shots and cute photos of puppies in various stages of growth...
I like working on graphics and photos with diverse programs and I can be creative.
I have made special effects on some pictures that look really interesting...
Poodles are my passion and my life! Many times when I try to find cards with poodles for my friends, I can't find any, then I thought, perhaps it would be fun to start offering cards and dog portraits I can paint or draw.
I can make cards or paintings with your own dogs, or use existing pictures from this selection to make cards with different messages of your choice.
My preference would be to make cards with no message so they can be used for thank-you notes, or B-days... or any other type of greetings.
I will start producing some theme cards as well, it is just that this is a new idea and I'm not ready for this Valentines, but I will create some fun cards for Easter...
I can prepare camera ready art for advertising, posters or any other needs as well. I thought that my Chocolate poodle would make a nice contribution to these coming Holidays... Valentines, and Easter!
See if you like any of the ones I prepared. If so let me know and I can sell you the full size printed on canvas or I can have them printed with envelopes to your size and taste.
2.
1.
3.
1.
5.
6.
8.
10.
11.
13.
14.
15.
16.
17.
18.
20.
19.
21.
23.
24.
25.
26.
27.
29.
28.
High Quality Miniature Poodles in all colours