High Quality Miniature Poodles in all colours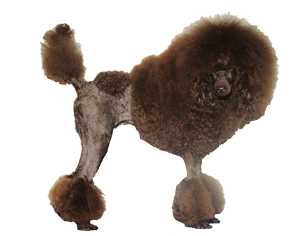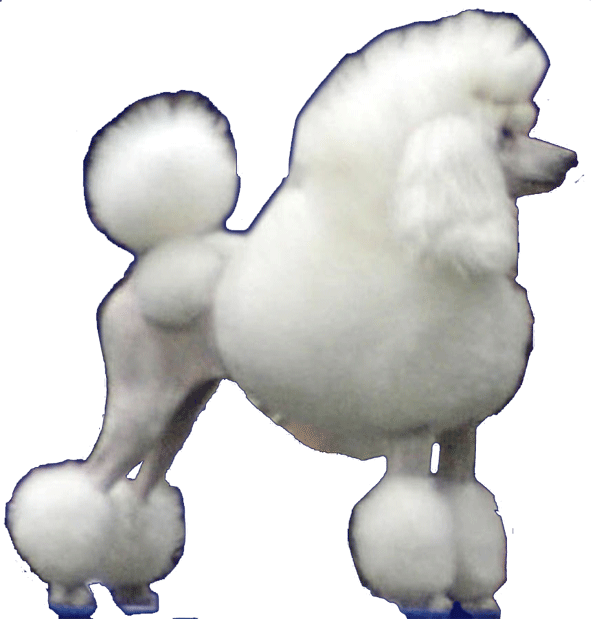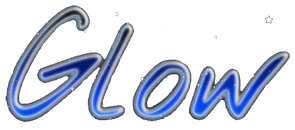 Caniches Miniatures Haute Qualité de toutes les couleurs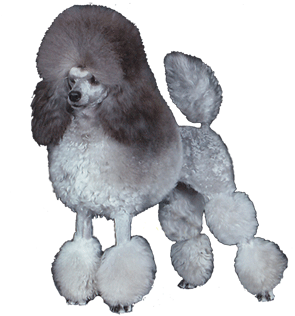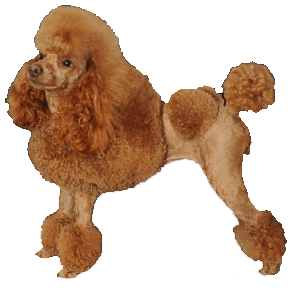 "Glow Athos Khrome" aka Khrome
Health Testing:
Optigen "A" : Accession # 15-7216= Normal PO-PRA139/2M-PI
Patella's Normal PO-PA594/24M/P-PI
Hips Good PO-24709G24M-PI
VGL Diversity Certificate Available
,
For all dogs pedigree, titles, talents, and health testing go to main page of our dogs /nos chiens
Khrome was born
July 13, 2015
From the first breeding of our silver foundation female Ch. Alegria Glow Joya de Plata, with our German import Ch. Silver Eljano Vom Orechers Hof, I got two males and one female.
We kept Tinsel, and we breed her to Ch. Palman's Nautilus aka Nemo.
On this picture you can see him at at 6 weeks old with his parents pictures in top. Both of his parents have light silver/platimum coats. At his tender age you can already see his color turning. Silver are born black and start fading at 6 weeks old.
At 8 weeks old we took the puppies to be evaluated by Jennifer Carr. She thinks he is the pick of the litter.
Then i decided that i should not sell him as a pet... König is already 4 years old and if something would happen, like going sterile, i would loose his wonderful healthy blood line.
I was lucky and when he was 8th week we got visitors friends of my huband and they fell in love with Khrome. They live close to our home and they made a perfect fostering home for this wonderful boy.
We became fast friends with Barbara and David, and they spoil him roten. This puppy is already taking obedience classes and walking on the handling leash properly. I get to groom him often as they live very close.
We did some handling classes and grow his hair into the puppy clip for exhibition. we tried showing hiom in February but he was not co-opearting...
David does not like the show clip, and we had to clip him down. He is a beautiful dog but he does not like going to shows.
Née le
13 de Julie 2015
pour la version Française.
I have to thank Tinsel for the two lovely puppies that she gave me.
​
Both are lovely and have wonderful characters...
Her memory lives on them and I'm looking forward to their children.
​
As they are aging both are turning more platinum with very remarkable shade of silver.
​
Khome came over for a visit during Christmas time and I was able to capture this picture.
He is also on the group picture of 2016 Christmas card.
​
David and Barbara take great care of him, and love him like their own child. :-)
​
​
​
​
​
​