High Quality Miniature Poodles in all colours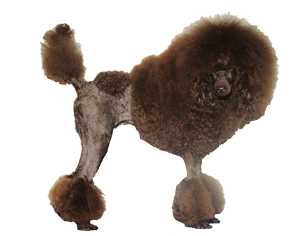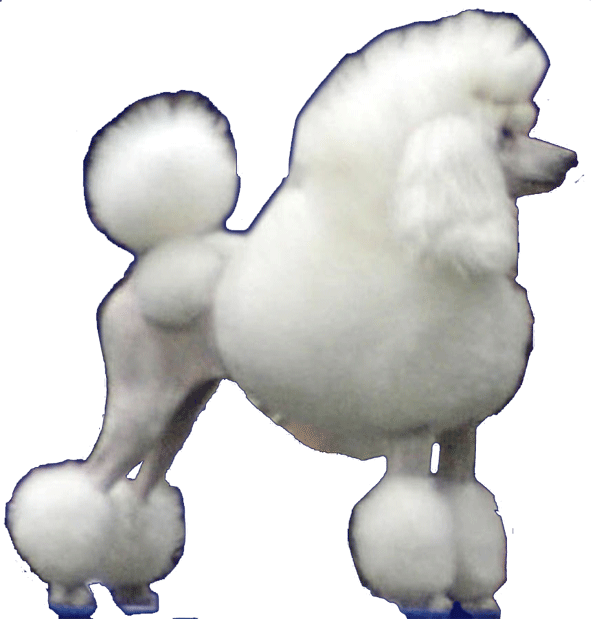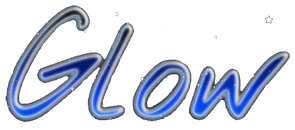 Caniches Miniatures Haute Qualité de toutes les couleurs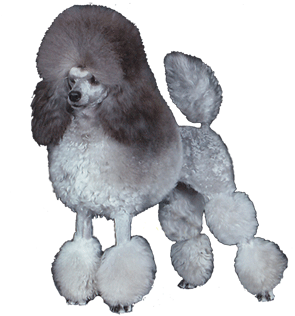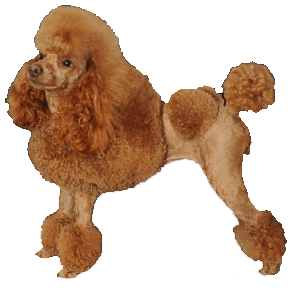 "Glow Luzia Desire for Fire" aka Luce
Health tests:
Optigen: PRA "A"= Accession #16-4412= Normal
DM = Normal,
CERF = perfect
Patellas = Good
For all dogs pedigree, titles, talents, and health testing go to main page of our dogs /nos chiens
Luce was born
May 2, 2016
From the last litter of Lady in Red, i decided to keep one puppy.
I sent her to South Carolina to be bred to Crossfire.
She had 5 puppies two females and 3 males. All puppies were very nice, had nice bites and temperaments...
Reds seem to be very popular, and since I got a male that carries red, it was a good ides. specially since i got a very good home for her.
Charlene Pretty lives in Hamilton but she already owns one of my puppies out of Baci. His name is Brady. I trust she will take very good care of her.
She took obedience lessong with Brady and she plans taking some agility lessons soon.
Luzia maybe to be shown next year when she becomes of age and proves to be worthy.
For now we are just growing hair.
She has a wonderful quiet loving personality, full of energy, confident and very playful.
Lulu came back to live with us from July 2016 to March 2017.
Beside is a picture of her first Christmas with us.
​
​
We got to love her and her character shined through.
Luzia now lives in Ottawa.
My friends Liette and Lionel, who already own two of my dogs, brought them for boarding during the time they went away in holidays to Florida.
​
Lulu is a charming little thing and extremely affectionate!
She has fine features and a deep red coat.
They could not help to fall in love with Luzia and they called me an hour later to tell me they were taking her in co-ownership.
I know that they take the best care of Bo and Blaze ( who is half brother of Luzia) and I'm sure she will have the best of homes...
​
Lulu went to show but there was not enough competition and my silver girls that were competing with her won their title first. Liette and Leo wer anxious to have her back with them and we decided to let her be a spoiled little girl.
​
Née le
2 de Mai 2016
pour la version Française.
Lulu was bred for the first time with Midas. Theyproduced lovley puppies , 3 Males and 2 Females, all red!
​
The breeder of Midas is waiting for a repeat breeding so she can get a female puppy next year out of them.
​
​