High Quality Miniature Poodles in all colours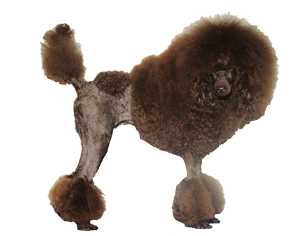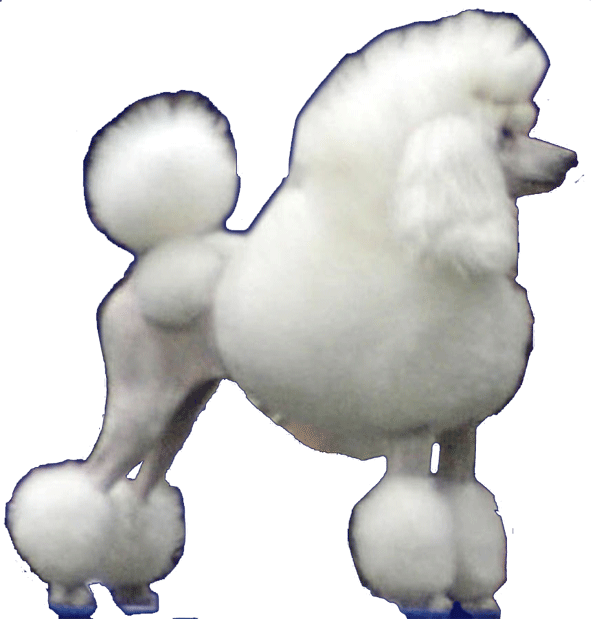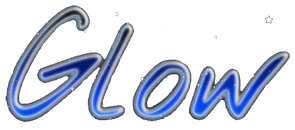 Caniches Miniatures Haute Qualité de toutes les couleurs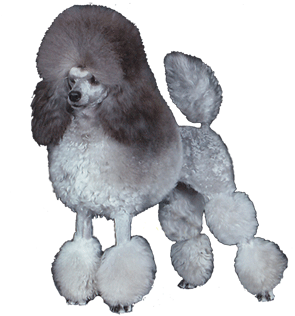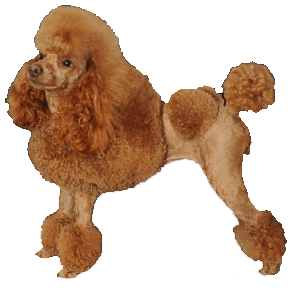 Born: June 10/2022
​
CKC# KL4190239
​
Velvet was the product of an accidental breeding.
My silver line tend to have silent heats.
I was planning to send Phoenix to breed to Pompey, but Rocky had other plans...
​
Velvet and Persi live together with our friends in West Island.
Velvet is very handsome, has nice conformation and very fluid movement.

He is competing at Wildwood as Junior Puppy and he got his first points and a major ...