High Quality Miniature Poodles in all colours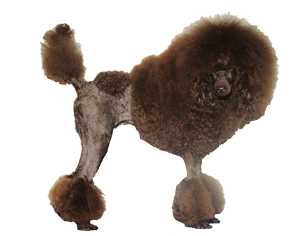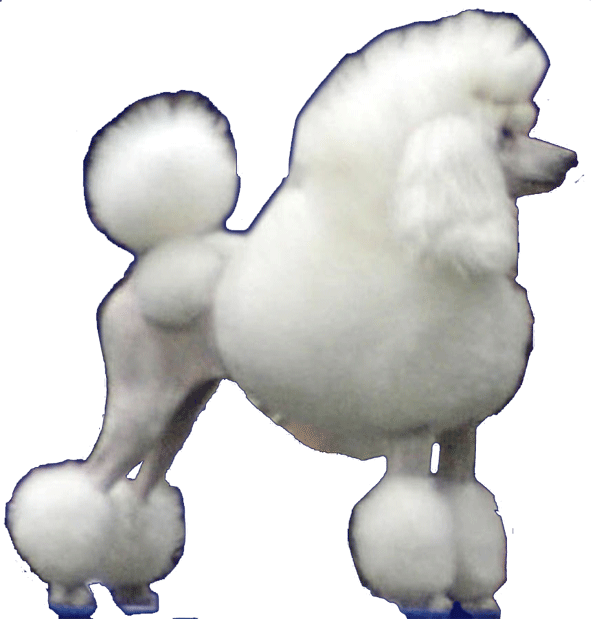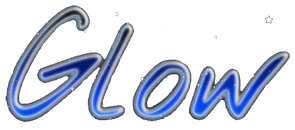 Caniches Miniatures Haute Qualité de toutes les couleurs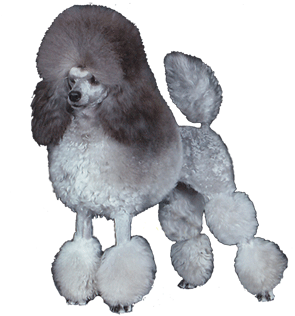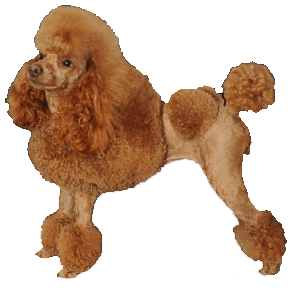 ​
Born: 07 Feb 2020
CKC# HC4002255
​
Toffee lives in a foster home and he is very spoiled.

I did breed Glow Athos Khrome to Glow Lady Godiva in the hope to get a stud to produce silver beige and diversity on the line as well. My price was to get this boy… He is very special to me, because his testing on CDDY is clear and it is very hard to find that results on Miniature poodles.

He will be a very valuable stud for my breeding program.

He is beautiful and has great conformation.
However, we tried to show him when he was younger, but the lack of shows during COVID did not permit to place a title on him.