High Quality Miniature Poodles in all colours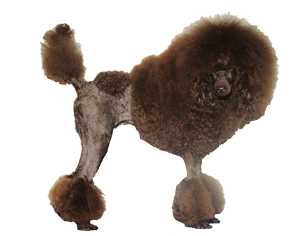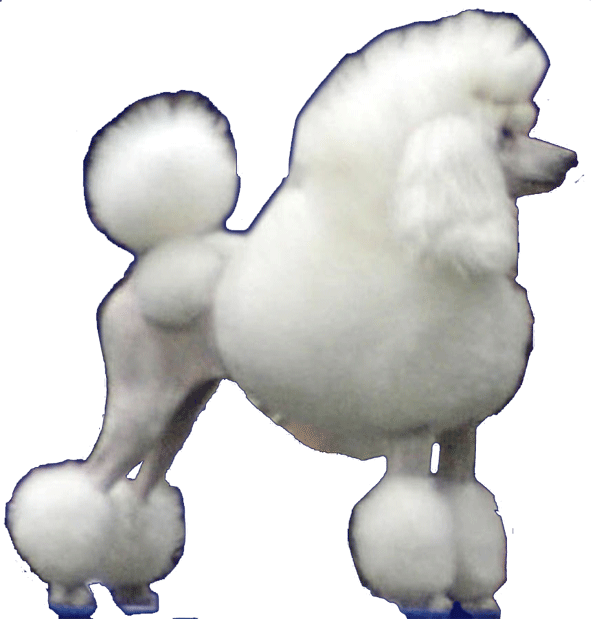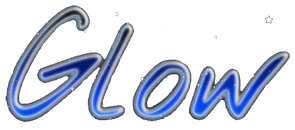 Caniches Miniatures Haute Qualité de toutes les couleurs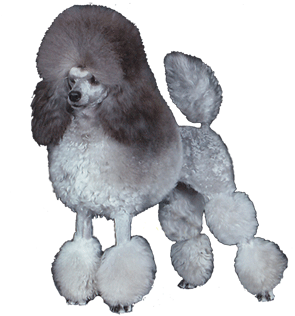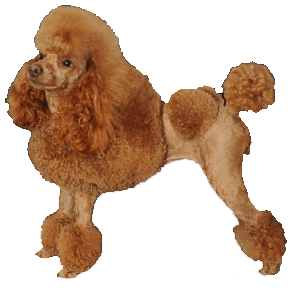 Health tests
Optigen: PRA "A", by parentage = Normal
EYES CERF = both eyes Normal
VGL Diversity Certificate available
For all dogs pedigree, titles, talents, and health testing go to main page of our dogs /nos chiens
Glow Heavenly Joy aka "Joy"
Joy was born
July 6, 2016
Joya de Plata with König produced their last litter, and after loosing the only child I kept from them, Tinsel, I had to keep one from my sweet heart Joya to remember Tinsel.
​
Laurie Pretty, the sister of Charlene, who owns Brady, was in love with Selena and her mother Tinsel.
​
Therefore, she could not wait to have a silver of her own.
​
Like me, she adores the silvers friendliness, smarts and manners. she had no hesitation to reserve the pick of the litter for co-ownership with me.
​
I choose the biggest puppy for her and we named her Heavenly Joy.
​
Laurie lives in Ottawa, and her car broke down, so she could not come for a visit during the winter month.
​
I was looking forward to see her and discover Joy's character and looks.
​
​
​
​
​
​
​
​
I did not get to see Joy since the fall and she was just a baby puppy. When she finally came over in March for training and grooming I did not know what to expect...
​
She was already 8 month.
​
It was a surprise. like a gift to be opened!
Under all that hair there is a beautiful little creature that lives to her name. She is full of Joy and charisma like her mother.
​
​
​
As I'm getting to know her better, I think she definitely has show potential, and we will try the show ring this pring before she turns a year old.
​
I think she looks a lot like her sister Tinsel. Even if you look well, you can see the coloring or her nose it resembles her.
​
Luzia was also ready to be shown. She also lives in Ottawa and Liette was able to part with her for a few weeks around Easter time.
​
So I was trying to show Luzia against Heavenly Joy but Joy got the points.
​
​
​
She got very good evaluations from my handlers and i was able to show her myself at the show in Brome where I placed 5 points on her.
So I was trying to show Luzia against Heavenly Joy but Joy got the points.
Née le
6 de Julie 2015
pour la version Française.
Canadian Championship
Heavenly joy was first shown at Iberville by Emily Burdon.
There she got her first double points, and later at DDO she got one more point.
​
​
​
She is very square built and has lovely movement. She is confident and friendly all good factors when presented.
​
​
At Brome I decided to try my luck presenting her myself, and there she got 5 points.
​
We enjoyed lovely weather and scenery.
At the end of that week-end she was already at 8 points.
​
​
Laurie was missing her baby girl and wanted her back home soon.
​
She took care of Joy for her last weekend at the show of St-Anne de la Perade
I'm also impressed by Kim Wendling. She groomed the girls to perfection and presented Selena on Saturday completing her championship.
Sunday it was Joy's turn and she not only completed her Ch. points, she also beat the special !
​
I'm so proud of this little Joy !!!
​
She is not only beautiful, but full of joy, love and energy.
​
Like all my silvers, she has aptitude for agility... I hope that Laurie will train her on that, because I'm sure she will excel on it.