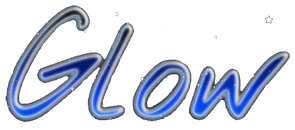 Caniches Miniatures Haute Qualité de toutes les couleurs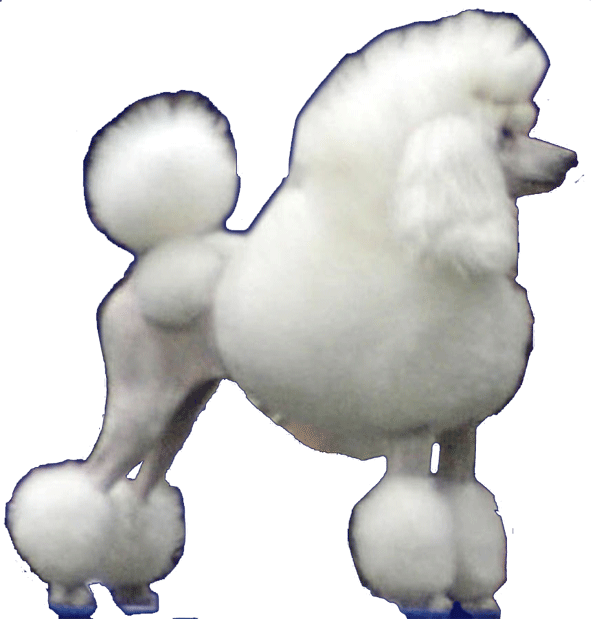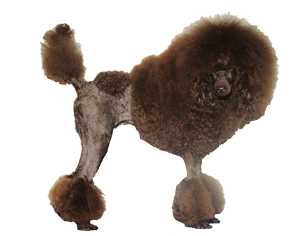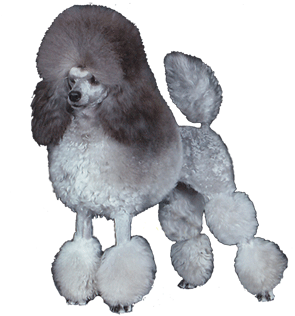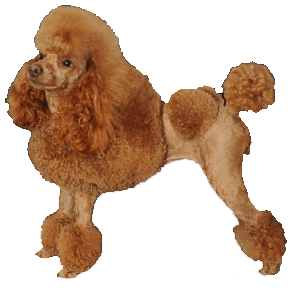 Special Items Made to Measure
Articles Spéciaux Fait sur Mesures
Née le
10 de Décembre 2015
pour la version Française.
Magnum was born
December 10, 2015
I alwais had a hard time to get a good red male with great health testing... i want to refine the pigmentation and head of my reds and I decided to add a new healthy line to my breeding program. Therefore I aquired a lovely black hybrid male from great pedigree.
AnnMarie Saunier is a ethical breeder of miniature poodles in Myrtle beach. She is a UKC judge and Magnum is registered on ACK and UKC.
In the top picture is Magnum with his siblings, his mother and grand mother are red.
On this picture you can see his dad, that was bred by a very well recognized breeder Debbie Schnule from Eagle hill south. Huey is an AKC champion with excellent health testing and Magnum seems to take after daddy.
When we shipped Lady to be breed to Crossfire we had Magnum traveling back with her and he came to live with us at 12 weeks old.
We will be training him for the conformation ring and hopefully show him next year.
​
"Shiann Darktagnan Magnum Glow " aka Magnum
For all dogs pedigree, titles, talents, and health testing go to main page of our dogs /nos chiens
Health Testing:
Optigen PRCd "A" : Accession # Normal
CERF both Eyes normal
Preliminary Hips and Patella's are good
Osteochondrodysplasia = Dwarfism by parentage = Normal
I had sold a red female to Dominique but when she came to collect her, she fell in love with Magnum and took him instead.
She is training him in obedience and later she will introduce him to agility.
​
He is very attached to Dominique and they share a lot of time together. She even took him to the maritimes in her vacation and Magnum enjoyed to run free on the beach.
​
Dominique lives in Gatineau, which is quite far from Montreal...
However, I got to see Magnum last December 2016.
She was so nice to meet me at the OVPC Christmas pot luck and I took many pictures.
Many people complimented me on his looks and thought he could be a champion in a short show career.
The pictures were not the best because I took them with my cell phone, but I will borrow him soon in May to do his hips X-rays and I will take the opportunity to get some better photos with my husband's camera. However you can still admire his fine features, lovely head, straight top line and nice tail set.
He will be bred in the future to my red line starting with Honey this summer 2017 and later Luce when she is tested and over 2 years old.
​
He may produce reds, apricots and blacks.
​
His health testing will be published as soon as he gets his preliminary hips and patella's.
​
We are looking forward to see his puppies. He should bring more refined heads and darker pigmentation on my red line.
​
​
High Quality Miniature Poodles in all colours