High Quality Miniature Poodles in all colours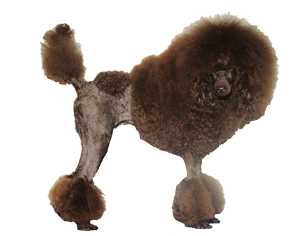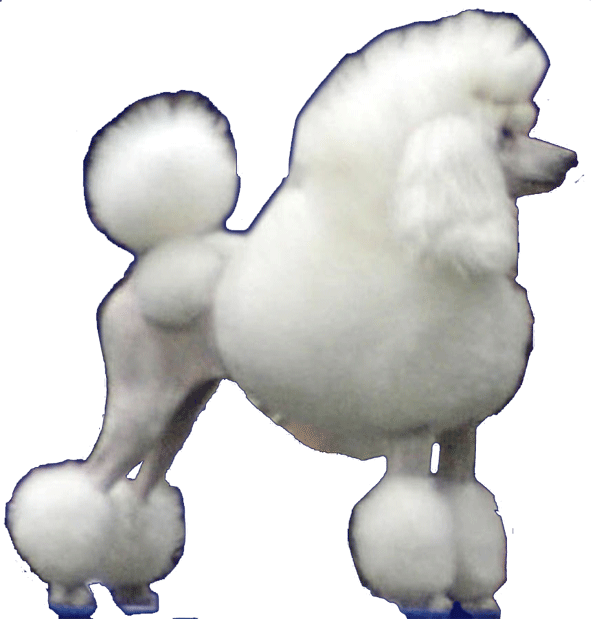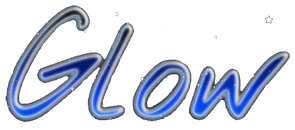 Caniches Miniatures Haute Qualité de toutes les couleurs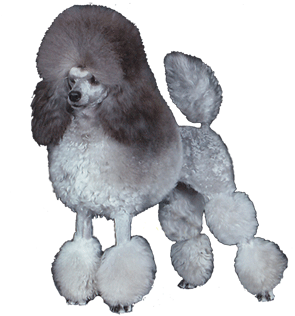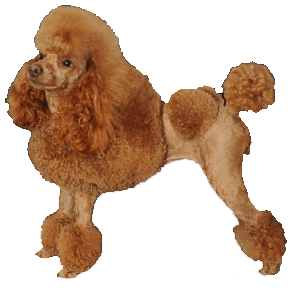 "Style Now Flash of Joy" aka Flash
Health Testing:
Optigen PRCd "B"
​
VGL will be available soon
Pedigree:
For all dogs pedigree, titles, talents, and health testing go to main page of our dogs /nos chiens
Flash was born
April 18, 2017
Sire: JCh Ru, JCh. Lt, Ch. Ru "Airi Arabeska X-Man"
Dame: JCh. Ru, .JCh. Lat., Ch. Ru, Ch. Hung. Ch. Rum, Ch. Lat, Ch. LT, Ch. Bel., Ch. Azer., In. Ch. In confirm "Grafika Ellanz You for Me"
​
Bred by: Marina Vanyavina.
​
Just because they say Diversity produces healthier lines, I started to look at big Dwarfs from Europe
Flash is a big Dwarf who will bring good diversity to my white line.
He weight already at 7 month 6Kg. measuring 32 cm at the withers.
I fell in love with him because he has great conformation and angulations and even more when I watched a video and he has great movement.
​
Flash is growing to be a very handsome young man…
​
Marina sent me many pictures and videos and he is full of energy to live up to his name.
​
I think Flash and Midas will both need agility training to channel al that energy and I'm looking forward to have fun with them.
​
Marina is working hard on training him because she likes to present him in January in Russia as a aspiring Champion.
​
Hopefully when Anna Di Mauro brings him and Midas in March Flash will already hold a title.
​